Sustainability has different levels – and there isn't just one way of doing it – our approach is holistic and we can support you towards a more sustainable future in the workplace from different angles. 
Check out our tailored services for the situation you find yourself in: 

Which perspective fits you best?
Three different types of clients can be found in our programs. All of them are united by their inner drive to learn more about sustainability, and to create more impact in the future!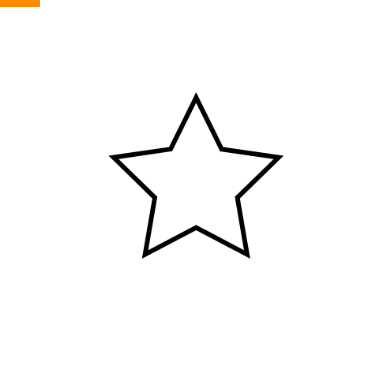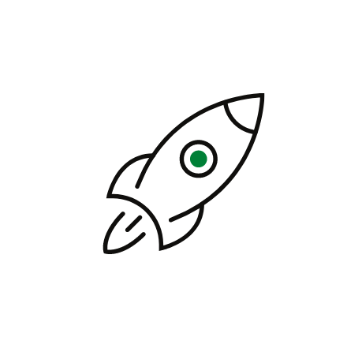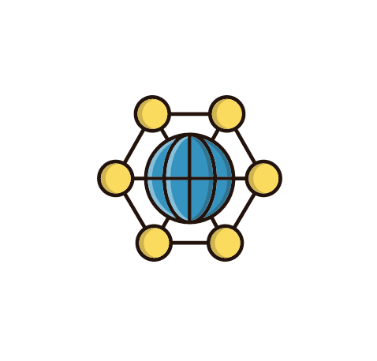 Corporation or Institution


Dedication
Day in – day out – this is our favourite topic to work on! We are here to make sustainability fun.

Purpose
We are the change, we want to see in this world and help others do the same.

Authenticity
We will give our 100% rare and pure commitment. Thereby we stay who we are. 

Drive
When there is nothing to lose, everything can be gained! Sustainability is simple for you to implement!